The Davidson Flower Co. Process
We want to know all about you and your big day! During this process, we'll design a custom proposal and quote for you that's filled with all of your ideas and requests. Once we get the proposal exactly as you like it, a signed contract and initial deposit will officially place you on our calendar. Hooray! Want to get the ball rolling? Fill out our Wedding Inquiry Form.
Roughly 2-3 months out from your big day, we like to coordinate an in-person walkthrough at your venue. At this point we can really button up the floral details before those RSVPs starting rolling in.
Once we reach 30 days out from your big day, all details are finalized, flowers are ordered, and the excitement on our end is through the roof!
It's the final countdown and things are moving fast! Flowers are being harvested and received, processed and conditioned to bring them to their height of beauty. We want to make sure they are at their peak performance just in time for your big day.
It's go time! Sit back & relax...the DFC team has got this. We will deliver, design, install, and execute every single detail we discussed.
Kind Words
"THANK YOU doesn't even come close to telling you how wonderfully beautiful the flowers were for Lauren and Brendan's wedding. You have been given an amazing gift from God to do what you do with flowers and decorating! You exceeded all of my expectations!" - Susan
our core values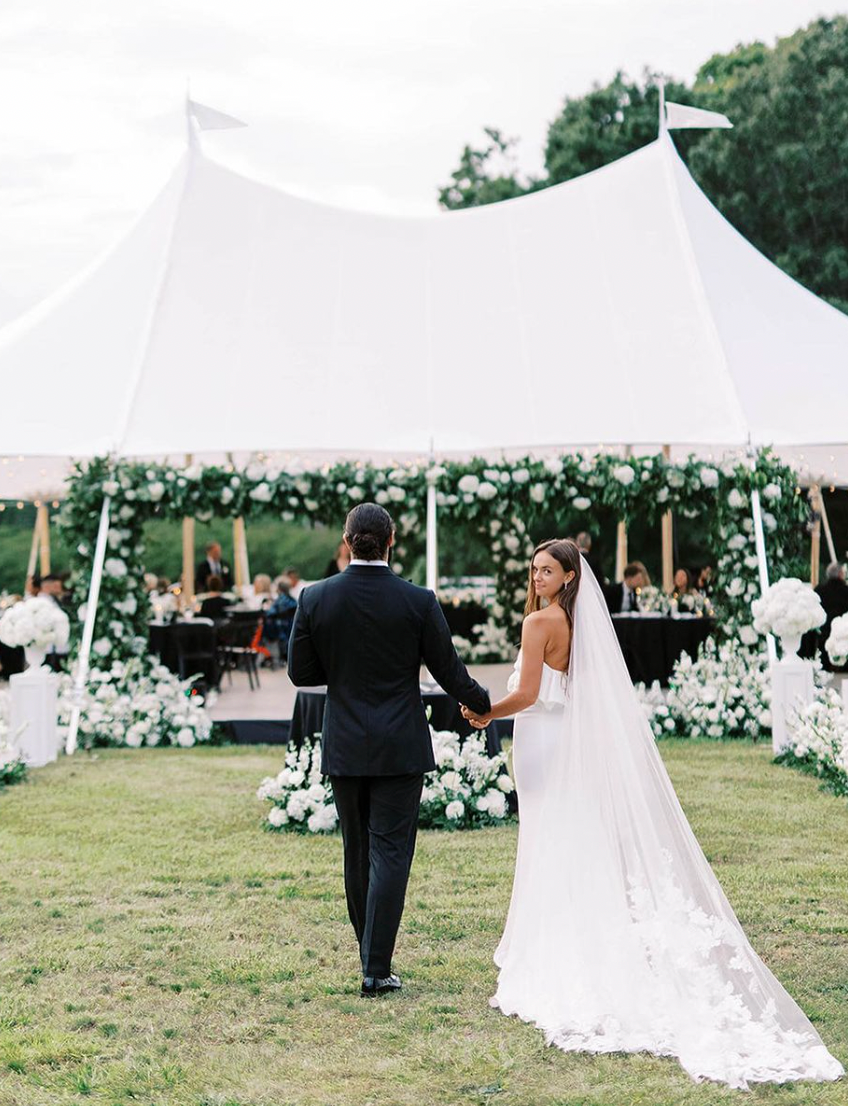 service
Our clients are our #1 priority. Each client is unique, as are their needs. We design our service experience around our clients because no two events are alike. The Davidson Flower Co. and its employees respect and value diverse life experiences, cultures and heritages. We aim to ensure that all voices are valued and well served regardless of race, religion or sexual orientation.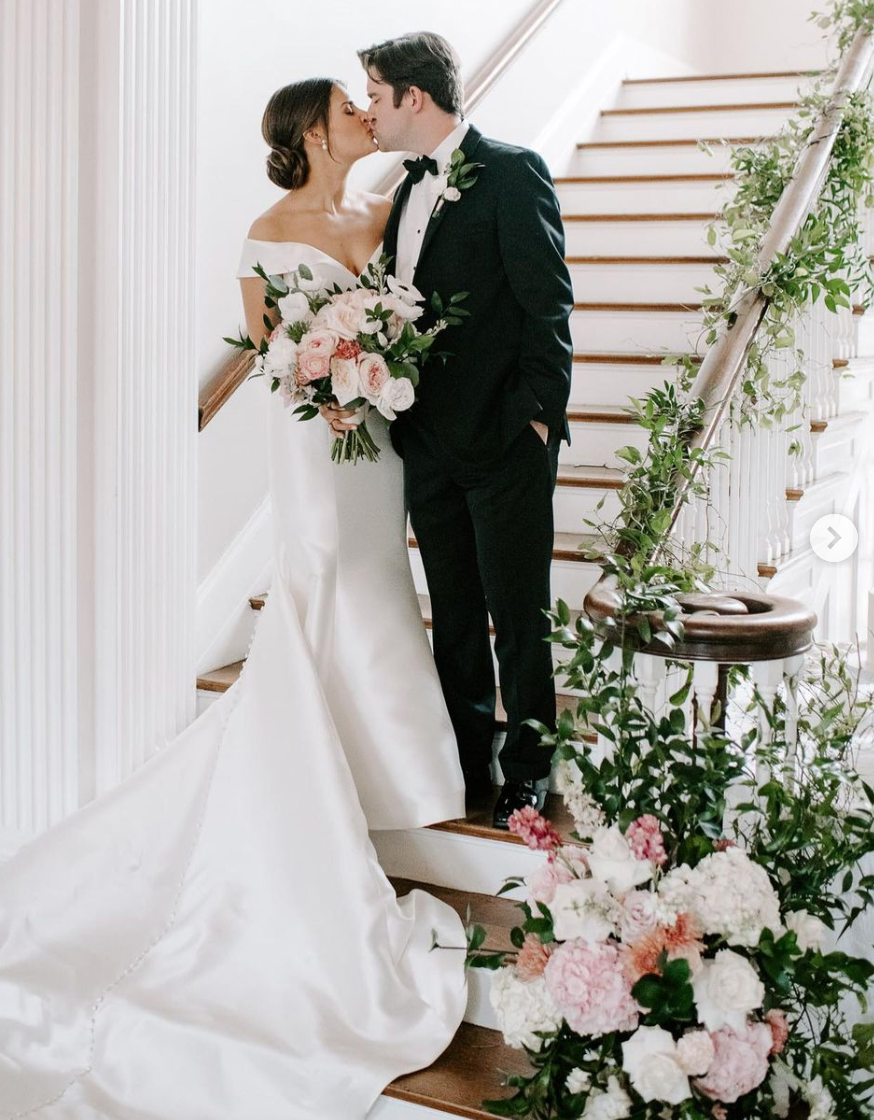 Communication
We treat our clients with respect, honesty, and transparency. From our first email all the way through to your event, clear communication is always our goal.
details
It's simple. Details matter. We DO details and your event will reflect that. Our goal is to flawlessly execute a perfectly architected event that exceeds your grandest expectations.
feeling the love
We can't thank you enough for the AMAZING flowers. It really made the whole event! - Trisha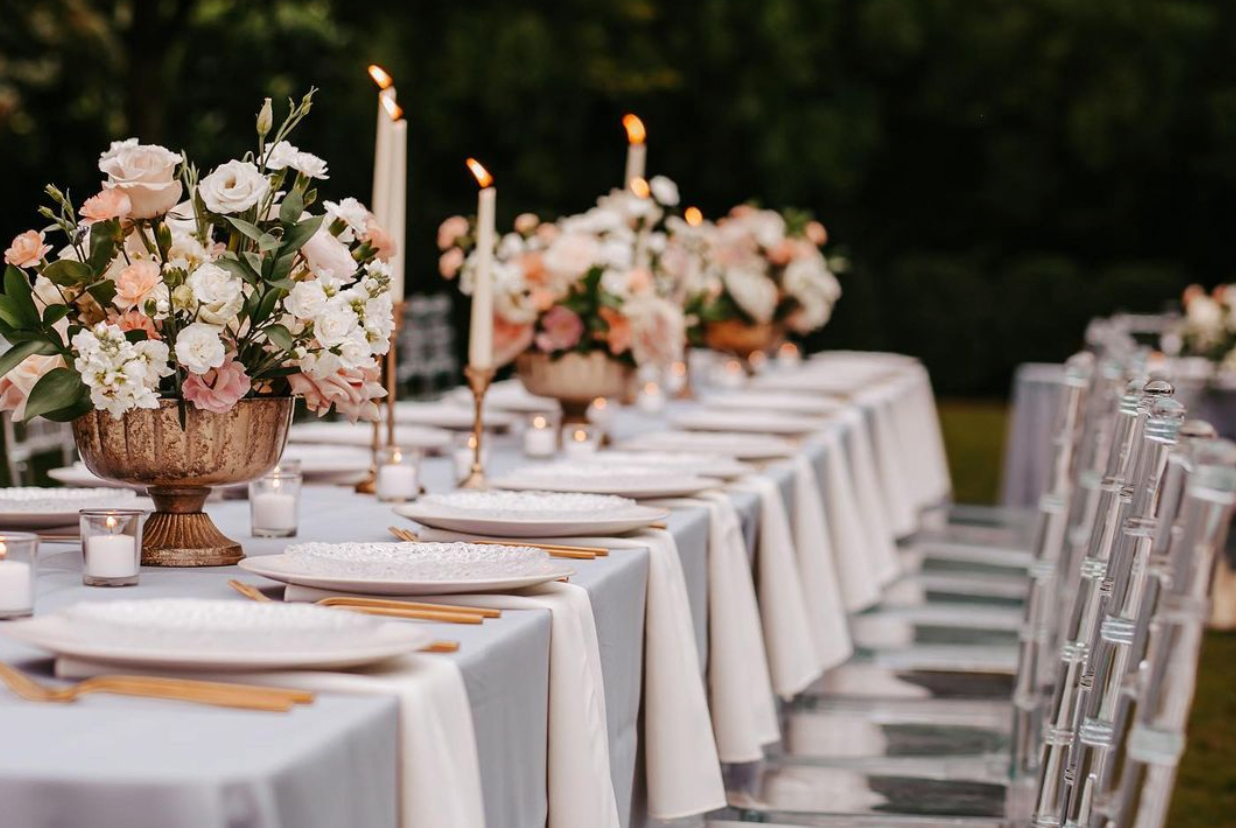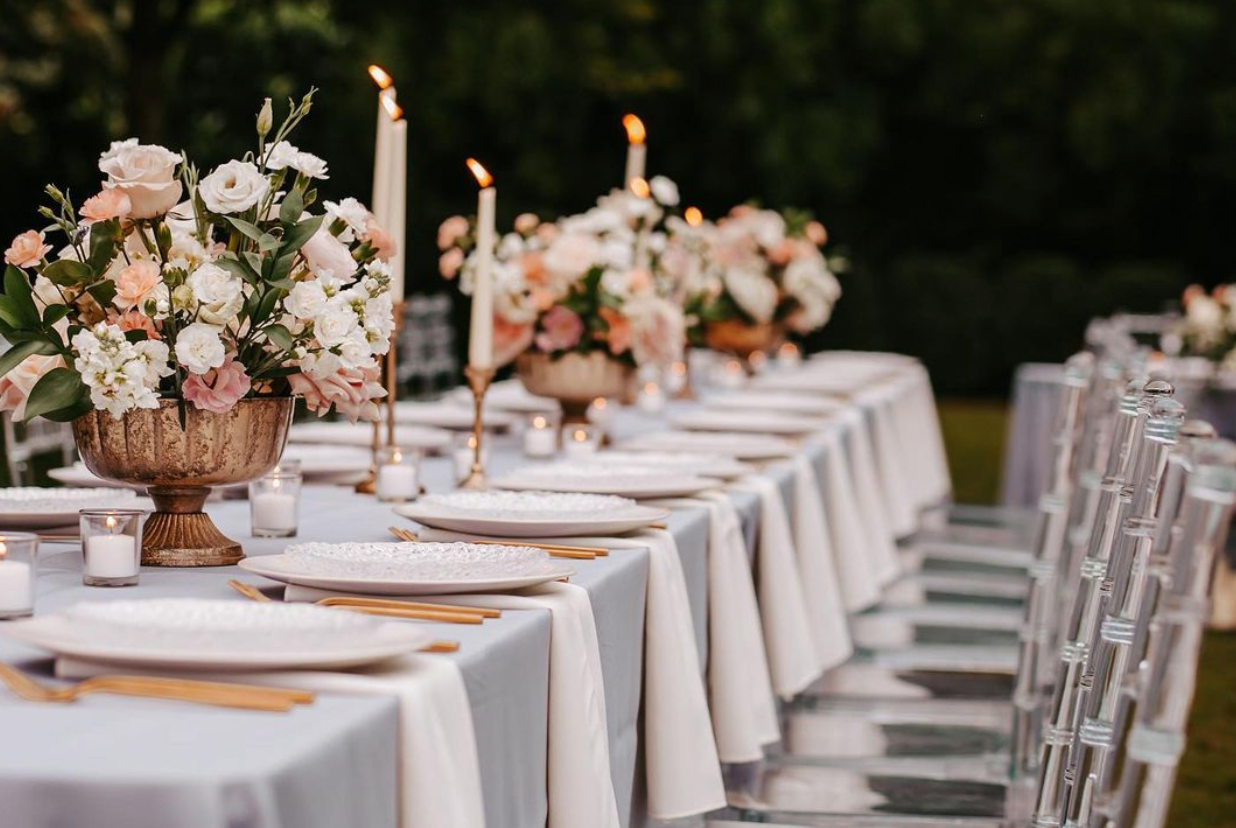 Bring your wedding floral dreams to life. Full-service design begins at $4,500.